Reserva Price Exchange


The first market pricing source based on live trading data.


The Reserva Price Exchange connects directly to the ERP or accounting system of participating companies, allowing them to report pricing and volume data in exchange for access to the overall data. It's free and easy.


Insights from multiple data sources
Combing 3 different data sources in one powerful business analytics suite
Marketplace Live Trading
Marketplace supply and demand information is automatically consolidated and made available to market participants. Marketplace trading data shows real time market sentiment.
Reserva Price Exchange
Customers participating in the Reserva Price Exchange also enjoy consolidated market data from other participating companies.
USDA Market Data
Get daily USDA Market News data ready for decision making. Access Shipping Point, Terminal Market and Movement Report data updated in real time.
Real time data based on actual invoices


Based on transactional data, tracking quantity and pricing along with geographic data.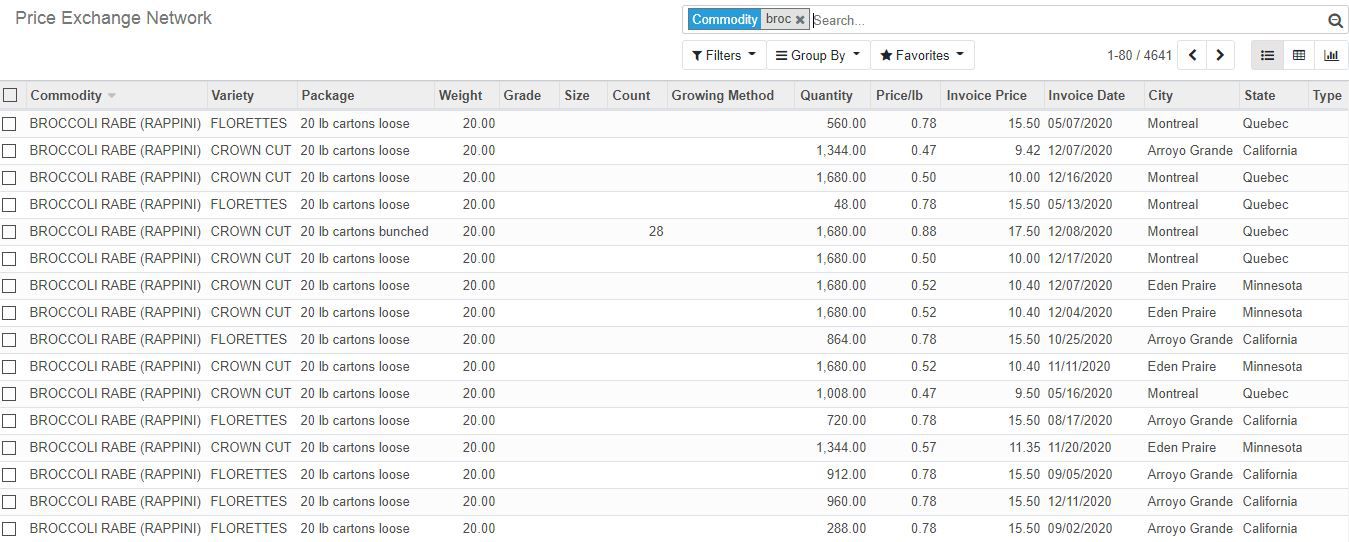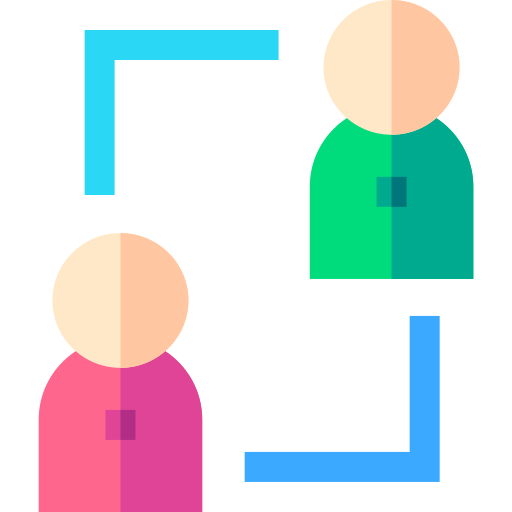 Company Classifications
The Reserva Price Exchange provides, for the first time in the produce industry, a descriptive classification of the companies involved in each transaction. This additional layer of information allows you to identify the supply chain segment where the transaction took place (Producer to Importer, Importer to Retail, etc.)
Geographic information
The Reserva Price Exchange provides geographic information for informing decision making.

Quantitative and Qualitative
In addition to real time volume trading information, the Reserva Price Exchange contains qualitative commodity attributes and classification of companies.
Anonymous Data
All the information is provided anonymously. Clients agree to share their data anonymously in exchange for aggregated pricing data from the overall network.
Price exchange Network

Reserva's Price Exchange Network offers verifiable, actionable and accurate information to make pricing decisions in the produce world.
Receive daily price updates in your inbox -free.
Sign up to receive our commodity pricing report.